Are you tired of throwing away wilted and mushy celery? Preserve this vegetables fresh taste and texture to add to recipes, when needed. Celery Ice Cubes is another one of those great money saving tips.
Clean and trim as many celery stalks as you want. Cut them in half diagonally and then dice. Fill ice cube tray(s) with celery, then fill with water; freeze and remove; store in freezer bag(s). Use as needed for cooking.
This is a great way to keep your extra celery. If you are cooking rice or pasta for a casserole, add a few celery ice cubes shortly before they are cooked. Drain rice or pasta as usual and add to your remaining ingredients.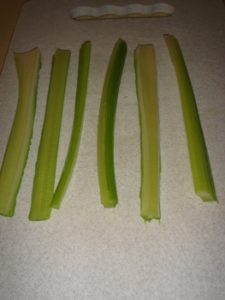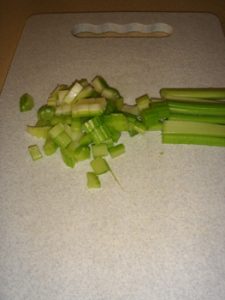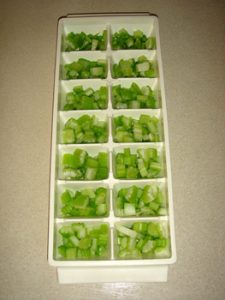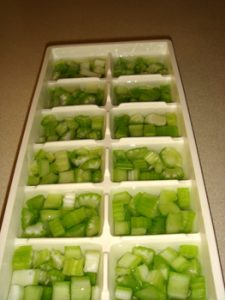 Thanks for the great comment ET! Wrap any remaining celery in aluminum foil and store in your refrigerator. It will keep a lot longer than if you leave it in the original packaging from the store.

Latest posts by Mara Anderson
(see all)
Comments